What is In-Country Scholarship Program?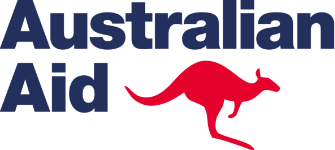 Launched in 2012, the ICSP complements the Australia Awards Scholarships by providing learning opportunities for individuals in the Bangsamoro region who are unable to study in Australia because of work or family commitments. Under this program, the development of competencies will be carried out through postgraduate studies that aim to continue building up a pool of professionals who may be tapped by the new government for its posts or lead in facilitating development activities. Since its launch, a total of 158 awardees from Mindanao have been granted this study option through two runs of the program.
In 2019, the approval and subsequent implementation of the Republic Act 11054, an Act Providing for the Organic Law for the Bangsamoro Autonomous Region in Muslim Mindanao (BARMM), heralded a new chapter for the Bangsamoro people. This has impelled the BARMM government, and its agencies to ensure the presence of a team of competent human resources to manage its operations and accelerate developments in the region.

In response to this challenge, the Australia Awards and Alumni Engagement Program-Philippines (AAAEP-P) through the ICSP will support the human resource development (HRD) priorities of the new Bangsamoro government in pursuing peace and security in Mindanao and delivering government services in the Region. The ICSP's overall strategy centers on competency building and enhancement and is intended to contribute in addressing selected HRD needs of the BARMM Government. It will also support building competencies that will take part in addressing COVID-19 and the post-pandemic period.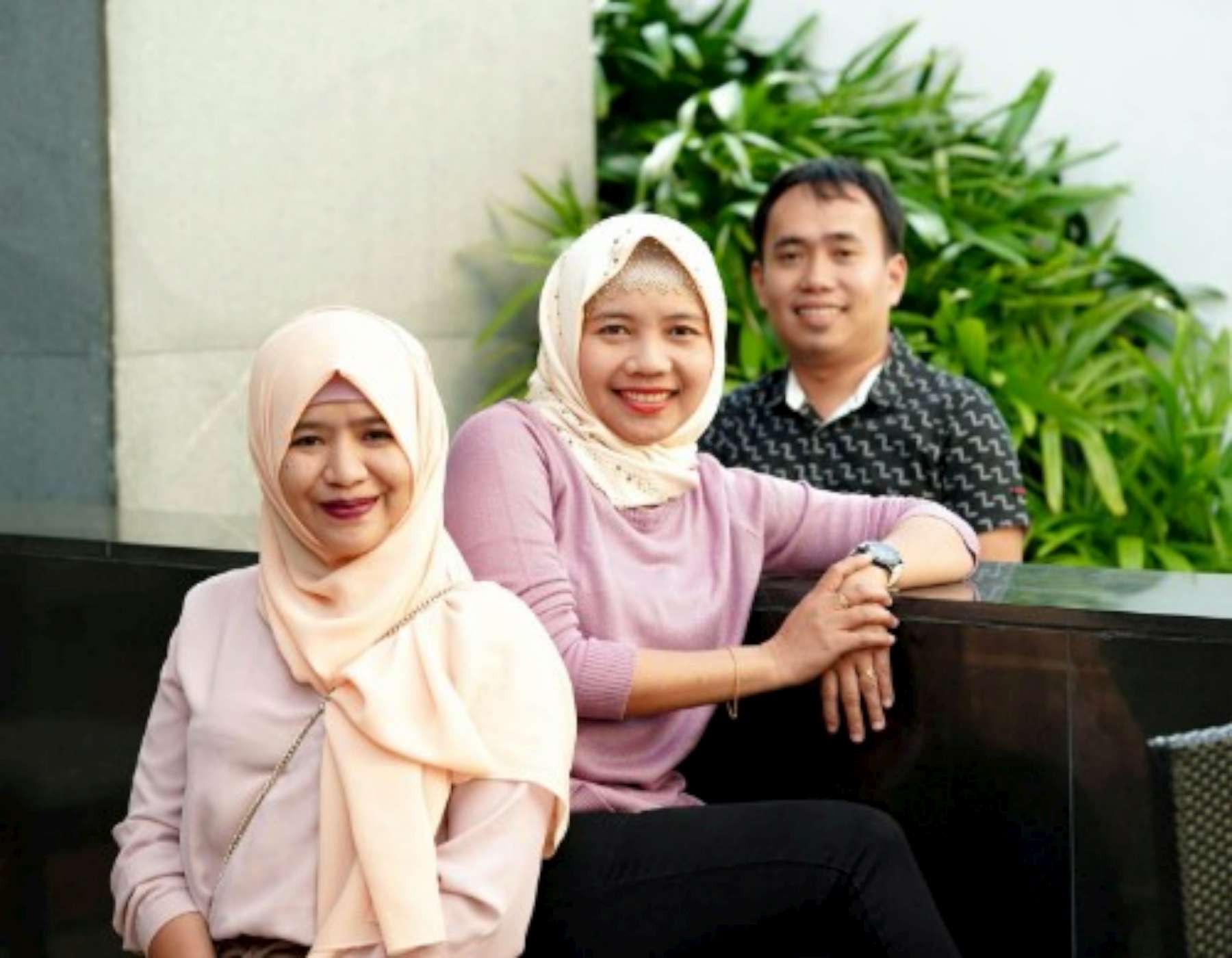 What our scholars say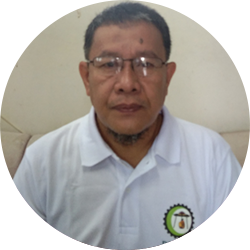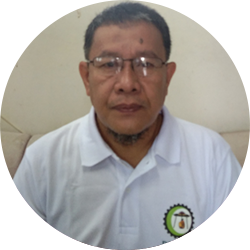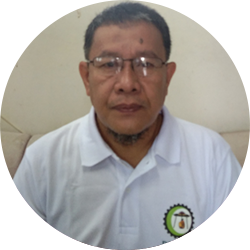 The ICSP program has paved the way for me to be part of the Bangsamoro Development Agency's initiatives in providing educational, social services and technical services to the community. I became more equipped with skills and knowledge for the sake of the Bangsamoro Community.
Mokamad Y. Alon
Master of Education in Instructional Leadership, University of Southeastern Philippines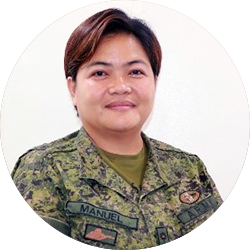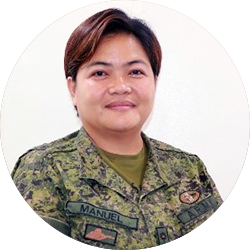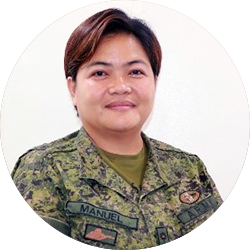 The ICSP program prepared me to handle higher command responsibilities as a public servant. It broadened my knowledge and enhanced my skills and competencies in peace, development and security.
Rosa Ma. Christina Manuel
Master of Arts in Peace and Development, Notre Dame University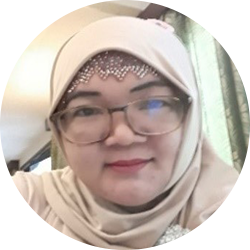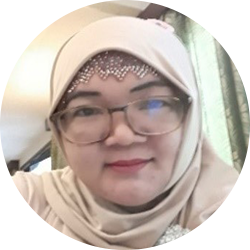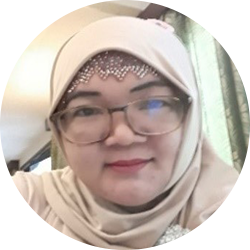 The ICSP-Australian Aid didn't just support me in acquiring knowledge but also changed my life to become a more efficient and effective Bangsamoro. Yes, through the help of ICSP , I am now able to help the Local Government Unit of the Bangsamoro Autonomous Region in Muslim Mindanao in crafting their Risk Sensitive Development plans.
Muslima Abusama
Master of Arts in Urban and Regional Planning, University of the Philippines-Diliman

News and Updates
Australia supports the professional development of local scholars pursuing development work in the Bangsamoro region
Forty alumni of the In-Country Local Scholarship Program (ICSP) gathered virtually for a discussion on leadership, grit and resiliency dubbed as "Leading with Grisiliency."
Armelyn A. Malila, Master in Science in Social Work, Ateneo de Davao University
Thesis: "The Role of Spirituality Component in Community Based Rehabilitation and Aftercare Program (CBRAP) of Recovering Drug Dependents in Tagum City" Congratulations on your well-deserved success!
Saliha Macacuna-Hadji Nasser (Intake2), marched last 22 January 2020
Hurray! Saliha Macacuna-Hadji Nasser (Intake2) - Master of Arts in English Language Studies, marched last 22 January 2020 during the Mindanao State University - Iligan Institute of Technology graduation rites. Thesis Title: Tarpaulins in Space: Demarcating the Scope of Meranaw Identity. Congratulation, Ika!

Alumni Stories
A life devoted to public health
Zuhaina Abubacar lives out her dream for public service by empowering medical frontliners in Marawi City

Discipline in the Time of COVID-19
Nesreen Abdulrauf, a recipient of the Australian Government's In-Country Scholarship Program, leads a nationwide campaign to promote discipline among Filipinos in following COVID-19 health and safety protocols
Leading the way to sustainable peace and development
ICSP alumnus Selahuddin Yu Hashim empowers the Bangsamoro and Indigenous People in Mindanao through social enterprise