My Australia Awards Story: An Opportunity to Make a Difference
Marie Bembie Girado proved that Australia Awards are more than just a qualification, but a life-changing opportunity to make a difference. After receiving world-class education in a nourishing, vibrant, and multicultural environment, Bembie started pursuing new dreams – this time not just for herself, but for her country.
---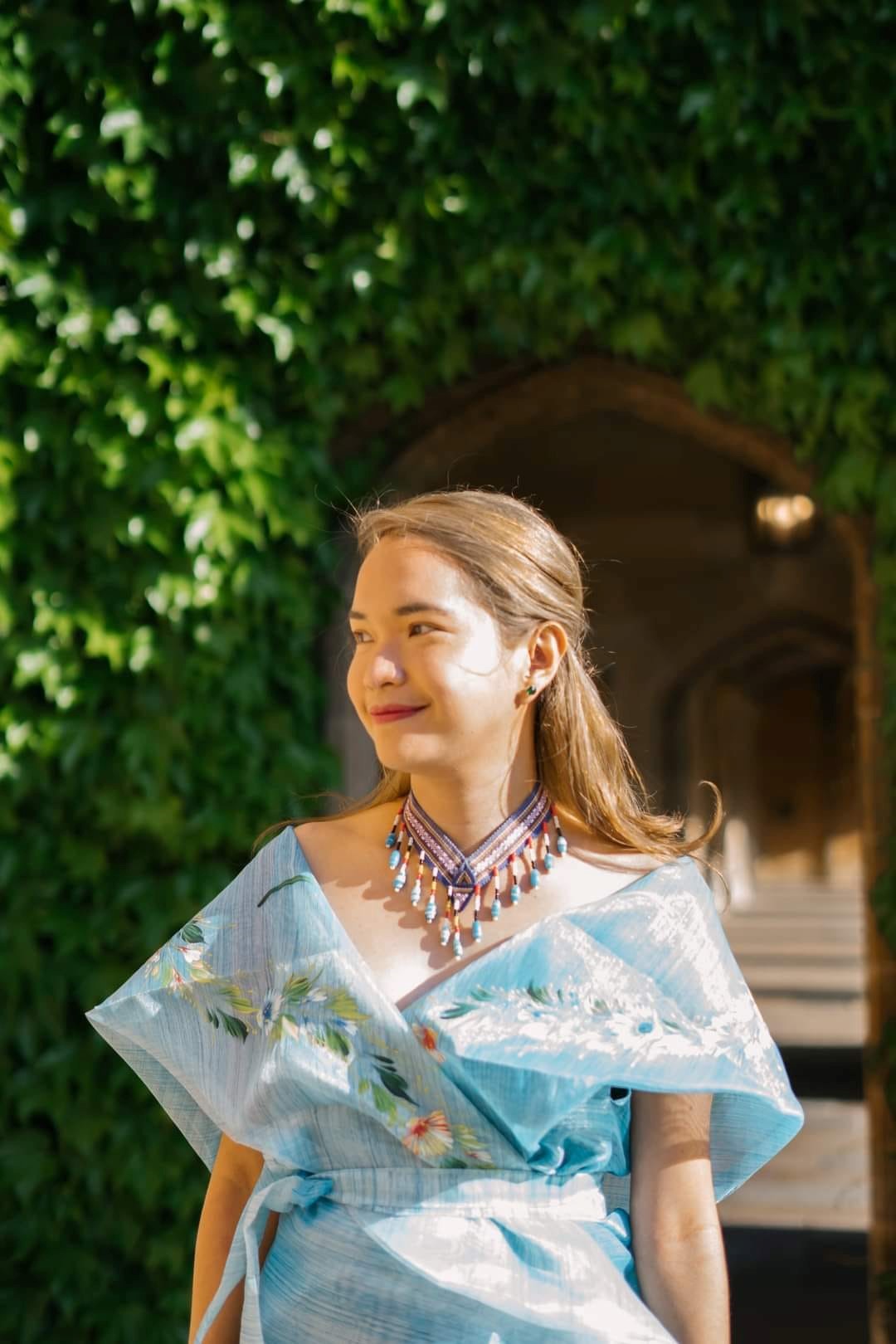 ---
What are your most memorable experiences living and studying in Australia?
My most memorable experience living and studying in Australia is the exquisite balance of both. These memories were just my dreams six years ago hence, I'm forever grateful for the Australia Awards Scholarship. First, I was able to study at one of the most prestigious Universities in the world. Second, I was able to live in Australia's majestic haven. I had many collections of experiences, but what's more vivid to me are the ordinary days I spent in Sydney as a student. In those days and years, I had constant: accessible, diverse, and on-time transportation services, nearby parks with chirping birds in cities and suburbs, jogging space on wide sidewalks, good coffee in any restaurants, Asian stores selling Filipino food so I won't miss home, events and fairs all over Sydney, sceneries of mountains and beaches that are just train ride away, not needing to bring any cash outside home, availability of health services, comfortable accommodation, seamless transactions, the list goes on for convenience and accessibility of goods and services. Plus, as you go to anywhere in Australia, greetings from people and strangers will welcome you in public and private spaces.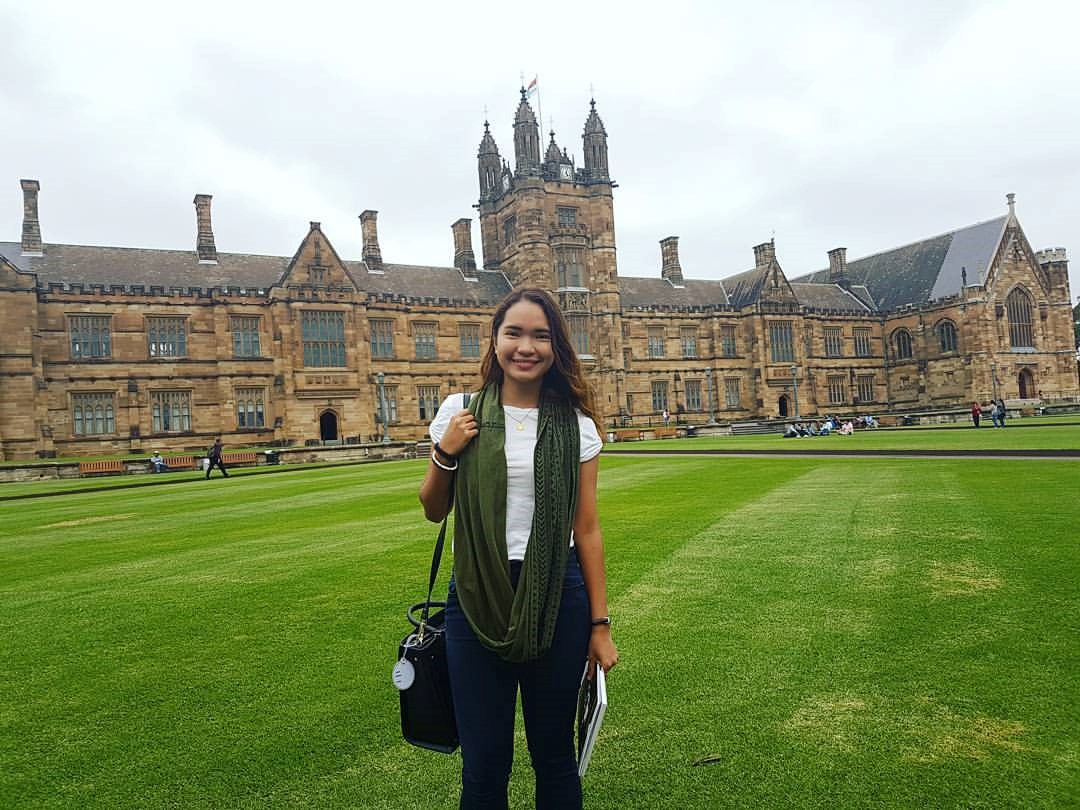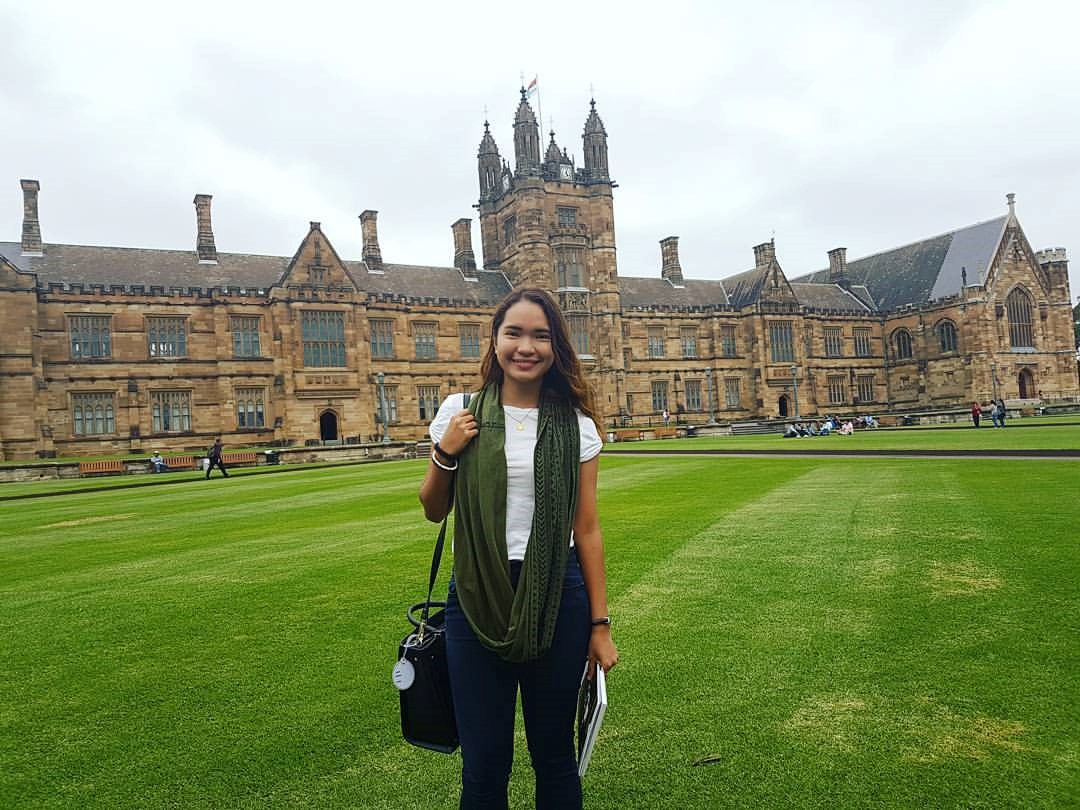 At school, the modern and classic buildings built around trees and gardens at the University of Sydney always give good vibes and inspiration to study upon entry. The library that's open 24/7 with a space to eat and sleep, my own study space, the unlimited printing service that I particularly enjoy since I can't stand reading thousands of pages on my computer, the availability of applications and software whenever I need them, the unlimited books that I can borrow, the mind-blowing lectures, supportive thesis Supervisors, peer support, academic assistance, accessible health and wellness facilities, and the security of going home regardless of the time are all part of my regular days.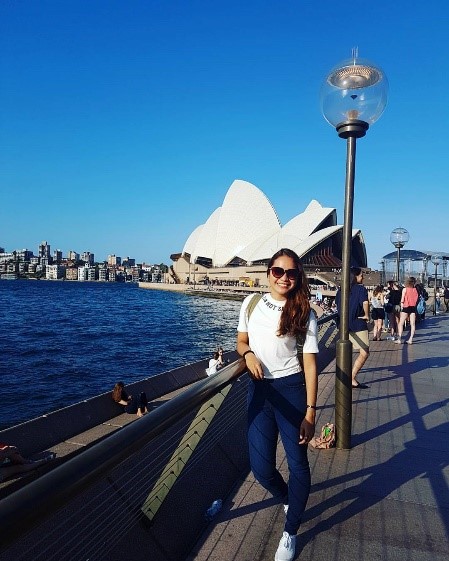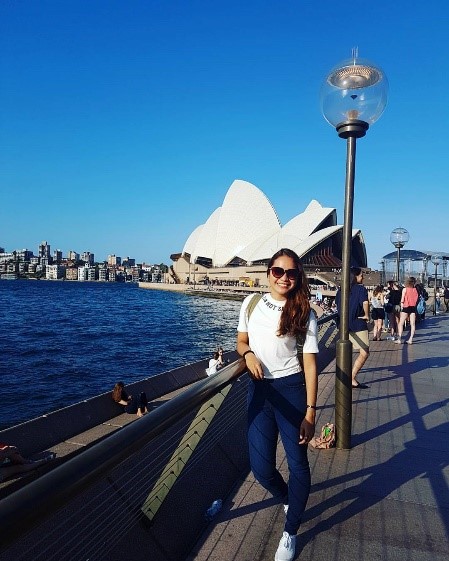 And, in between these ordinary days are the breaks when I had time to explore different places in Australia. Every holiday or during weekends, I could go anywhere in Sydney and in New South Wales (NSW) (in fact, I think I have been to all popular sites in NSW) to see gardens and parks, trek mountains for hours, lie down on the beach, enjoy sceneries while sipping coffee, and engage in different leisure activities. Of course, I also explored outside NSW, in Canberra, South Australia, and Queensland. My only regret is I reserved the three other Australian states for traveling in the last year of my studies when Covid19 hit…but hey, at least I had more reasons to return to Australia :).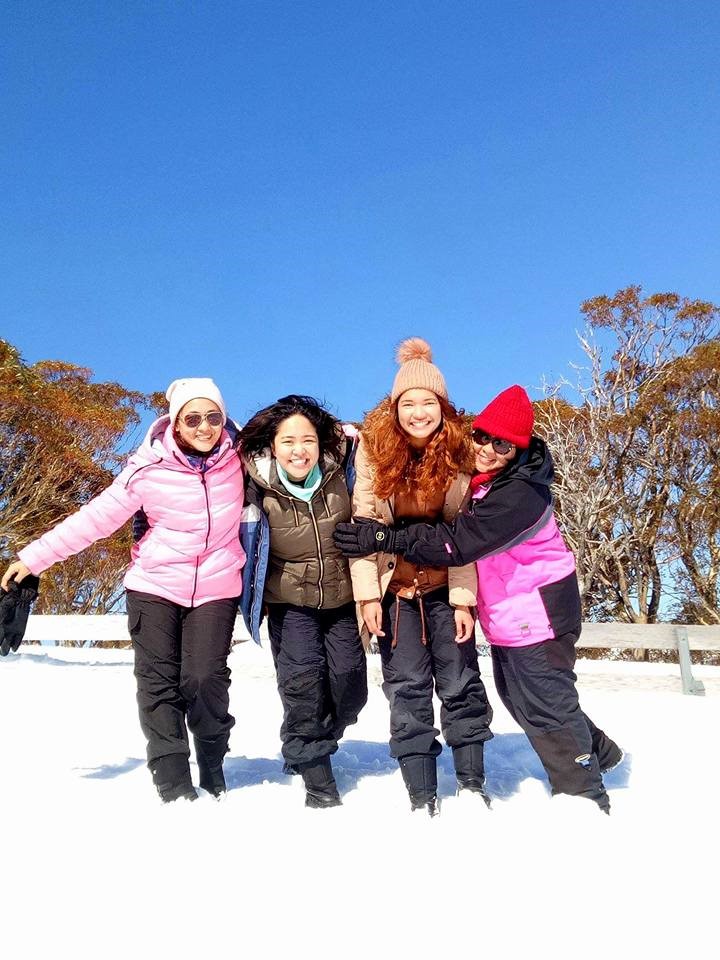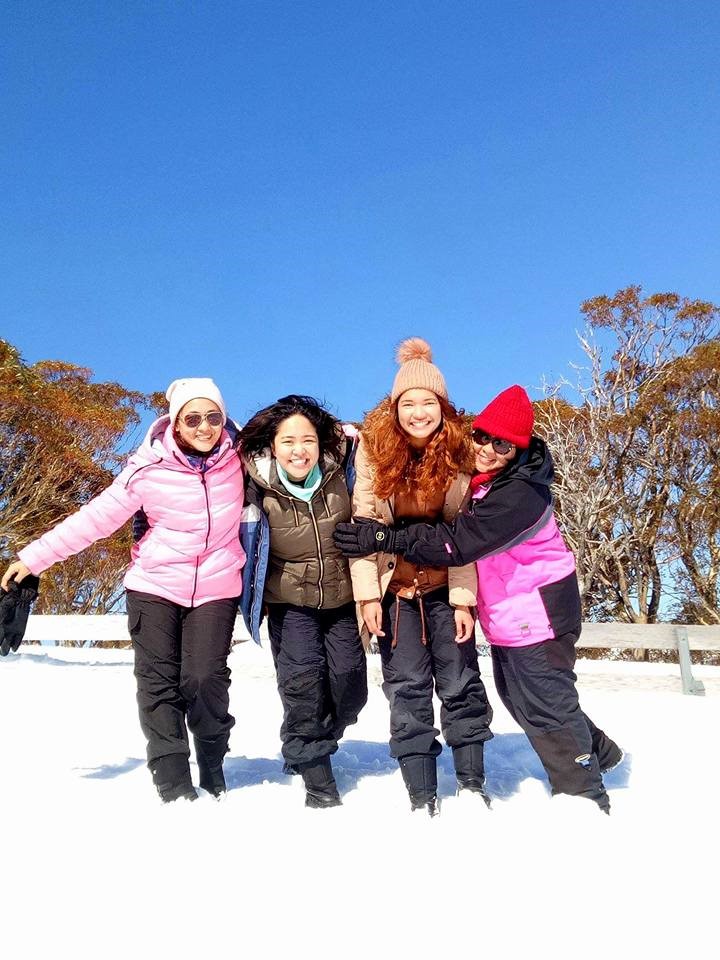 I've had the pleasure of meeting incredible people from various backgrounds during my travels and studies. The connections I've made with people from diverse cultures have broadened my horizons and perspectives. In the academic environment, I was able to engage with fellow students with whom I'm still connected in the present. I'm grateful for the chance to embark on this educational adventure in Australia. My four years stint in Australia flew by so fast which is an evidence of how much I was enjoying it while doing post-graduate studies!
What makes Australia a good place for postgraduate education?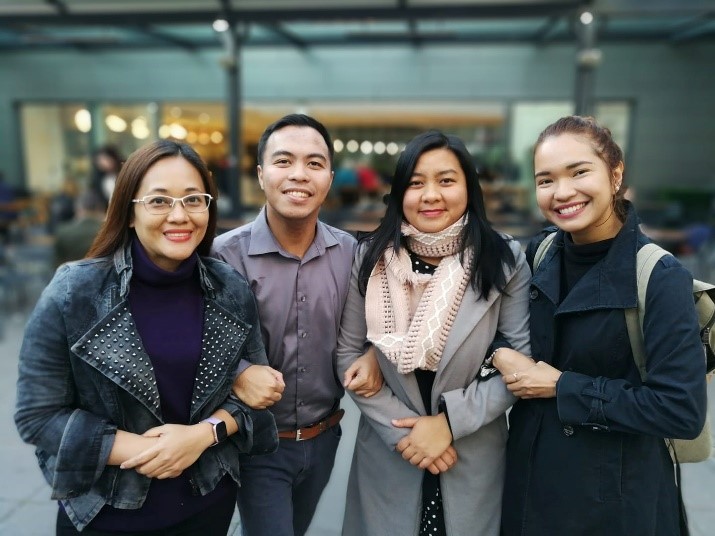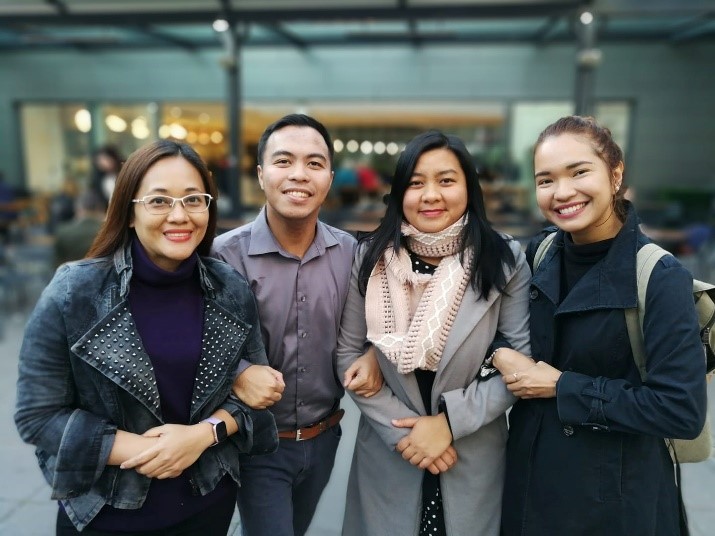 People pursue graduate studies to learn and earn degrees for whatever purpose they envision. Australia offers world-class quality education (with consistent placement among the top universities globally). The learning environment is 'nourishing' from facilities, resources, and people. More importantly, it is not in their culture to have a monochromatic work lifestyle. Hence, people have a systematic notion of balancing work and life activities beyond it. So, you get to enjoy both worlds of receiving excellent education while having time for leisure or anything that feeds your soul and well-being.
The University offers every support you need, from academic learning, workshops and seminars, peer support, brilliant professors, supportive tutors, and financial assistance to attend educational events. In my case, I was given opportunities to participate in conferences in Europe and the USA. I also received funding support to conduct fieldwork in indigenous communities in the Philippines. I was also given the privilege to have another scholarship during my post-graduate study on top of the Australia Awards for Ph.D. During my studies, I was able to take courses from different Departments that are related to what I am researching, so I gained a lot of skills. The quality of Supervision I received from the University of Sydney was superb, pushing me through the limits with fulfilling results.
As for non-academic activities, they regularly conduct fairs, career counseling, art activities and exhibits, concerts, health support, after-school parties, and other fun events to help us balance school loads. I attended most of them, which is a way to have breaks from all the acads. Moreover, I had chances to work in different Departments and Offices at the University, which broadened my professional experiences. The opportunities and possibilities for expanding knowledge, career, and network are endless in Australia!
As a Filipino scholar, what are you most proud of?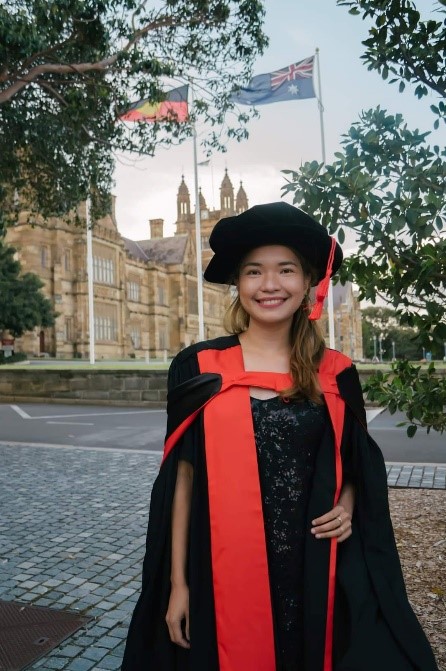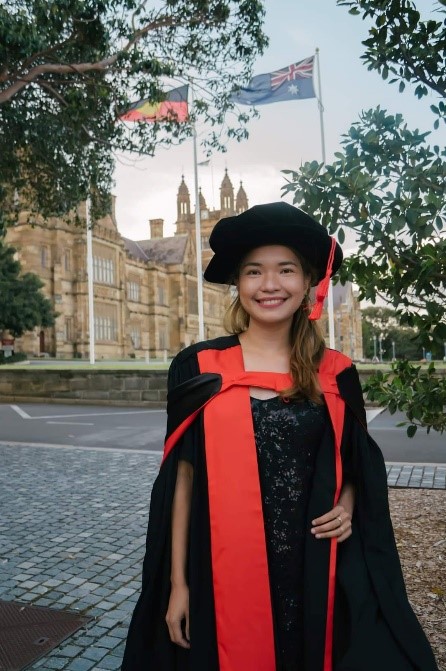 I am proud of being able to serve as an agent of change. That I was able to finish my studies with broader perspectives, with values that shaped me further, and the strategic thinking skills that I received are the things that I wear daily, both in my professional and personal life. I feel fulfilled and grateful that I finished my Ph.D. as a Filipino scholar and am now using my knowledge and skills gained in our country for our fellow Filipinos. I didn't expect that a Filipino scholar could also excel in international academia. I am now using my Australian education to help build better communities and deliver quality public service in ways that I can.
Give one word to describe your Australia Awards journey.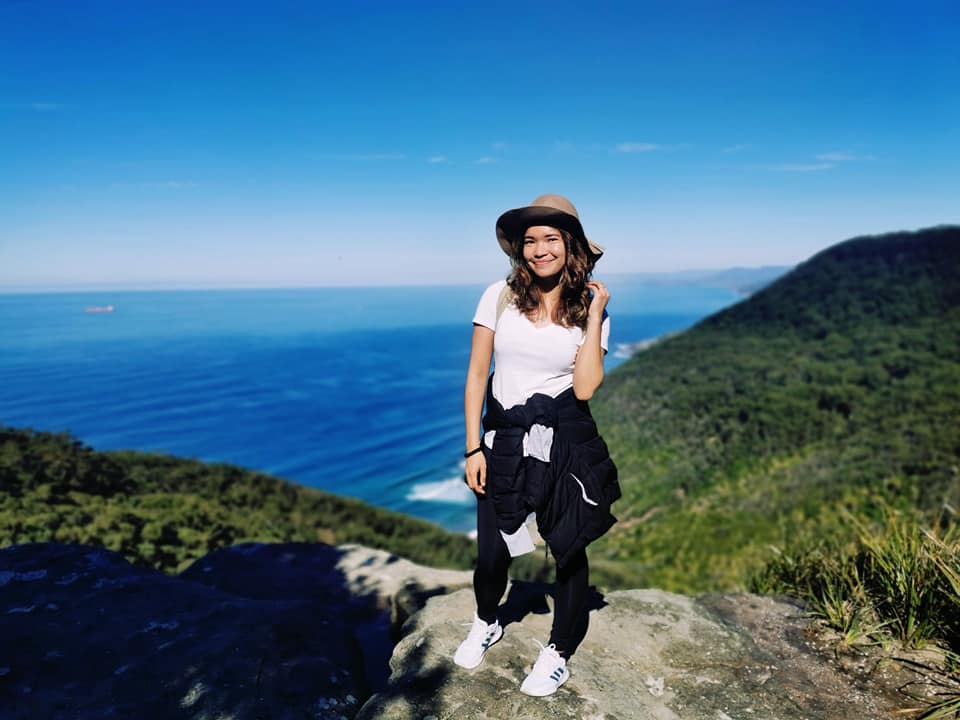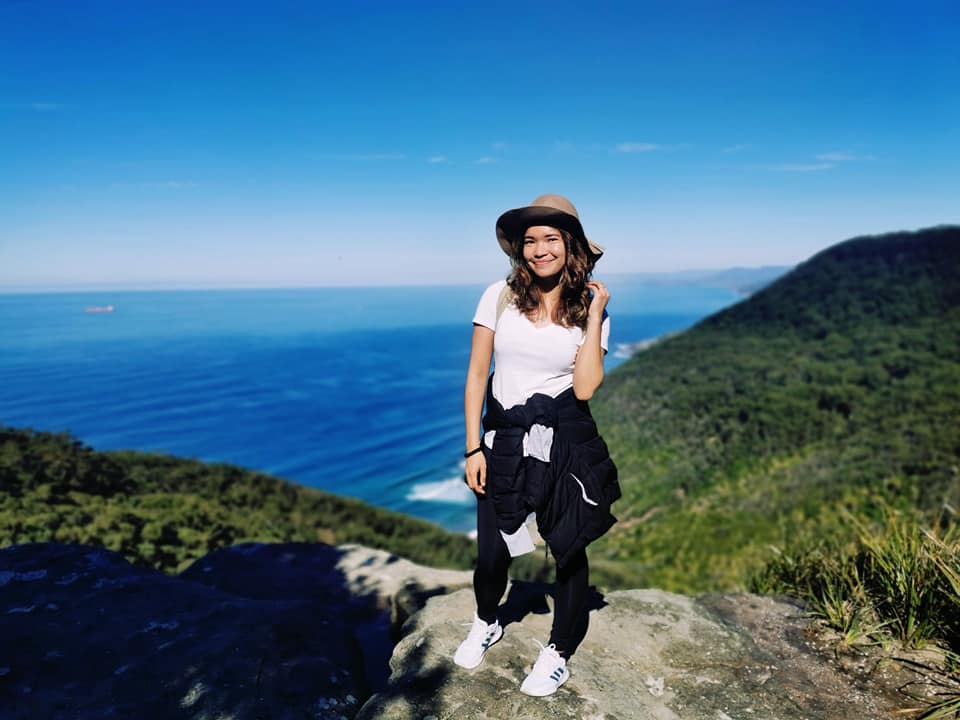 Value-adding. Now this is more than just a simple additional value. I shall call this value multiplying. The journey improved me in multiple folds at personal, social, academic, and professional levels. Prior to the scholarship, my lens in the world, both in academic and personal settings was limited. But the scholarship served as a multiplying factor in understanding concepts, theories, ideas, perspectives, peoples, and cultures. The journey allowed me to learn and unlearn, construct and deconstruct, build from what's given, and innovate beyond norms. It made me more aware that knowledge is not a fixed point but a continuum. With each new insight gained through the scholarship, my lens widened, accommodating a broader spectrum of understanding.
Now that you're back, how are you making a difference in your field/community?
I can classify them into four but let me start with the first and most personal one. While studying under the Australia Awards Scholarship (AAS), I started a 'scholarship program' for the academically abled youth who are not financially capable of studying for tertiary education. I personally know how difficult and impossible it is to pursue college without support. I was blessed to have financial assistance through scholarships from college up to all my post-graduate studies, but I never could afford to look ahead and forget that there were also youths like me who also needed help. So, I started helping out high school students from our town in Sorsogon who are about to enter college but with parents who cannot even afford a bus ride to the city and pay for their children's accommodation. I used my allowance from AAS and divided it among us. When I went back to the Philippines and with my further capacity to help, I continued this program. I am grateful that some of my scholars are graduating next year. I wish to continue this advocacy and program for as long as I am able.
Second, I work full-time as a public servant at the Bangko Sentral ng Pilipinas. I have always been a public servant since I started working after college. I returned to government service upon returning from Australia since it is where I feel my work value. I always wanted to use my knowledge, skills, and time as a public servant.
Third, I hope to make a difference by helping mold the student's knowledge and ways of thinking. I am working at the academe after office hours because I believe the youth can make a difference, and I want to contribute to building their academic knowledge. I am focusing on helping students conduct responsible and socially relevant research that could also help build communities in whichever field they would choose.
Lastly, I volunteer occasionally and serve as a consultant in development projects that are beneficial in assisting those in need, especially the vulnerable sectors of women, children, people with special needs, and those economically challenged. I am using the knowledge and expertise I acquired in my Australian journey toward my profession and personal pursuits in the Philippines.