Applications for Australia Awards Scholarships 2024 intake is now closed
However, you can still check your eligibility and bookmark this page for the next intake.  Be the next scholar and make a difference!


Australia Awards are prestigious international scholarships funded by the Australian Government, offering the next generation of Filipino leaders an opportunity to undertake study, research and professional development.

The program has two categories – open and targeted. The open category is offered to Filipino leaders from both public and private sector who are interested to pursue postgraduate studies in Australia and implement a development project in the Philippines. Meanwhile, the targeted category is offered to Australia's key partner agencies delivering priority development initiatives. The partner organisation nominates applicants from their agency who are expected to contribute to their organisational development upon return.
Need resources or information?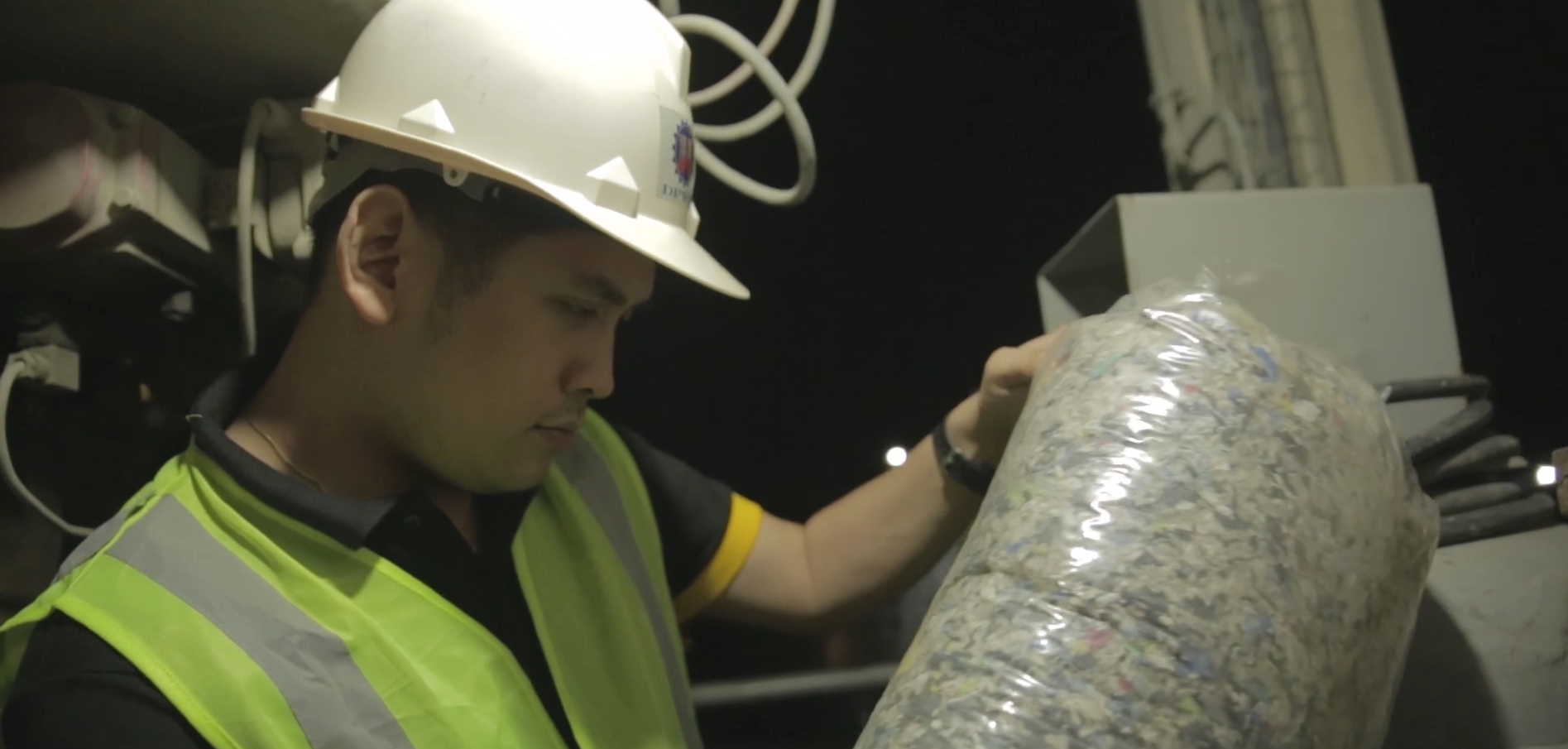 What is the REAP?
The REAP (Re-Entry Action Plan) is an important requirement that you need to accomplish to make it to the Australia Awards program. It outlines how you intend to use the competencies you will acquire in Australia to contribute to Philippine Development.
Be a Filipino global leader with an Australia Awards Scholarship
Here's why you should choose Australia Awards
Benefits
Experience one of the most generous foreign scholarship programs, covering full tuition fees, living expenses, health insurance, and return flights.
World-class education
Study at postgraduate level and experience student life at any of Australia's world-class universities.
Multicultural
Discover the diversity of living the Australian culture while equipping yourself to become a leader and decision-maker in the Philippines.
Network
Meet experts and professionals from around the world, build strong Australian connections and ties, and be a part of the influential and dynamic Australia Global Alumni network upon your return to the Philippines.
Competitive edge
Stand out with globally-competitive Australian education credentials.
Accessibility
Experience equal opportunities and support regardless of age, gender, ethnicity or disability.
Disability Support
Be empowered through a disability support system that allows applicants and scholars with a disability to participate in all phases of the scholarship cycle from application, mobilisation, and living and studying in Australia.
Opportunity to give back
Make a difference in your community, organisation, or industry through your re- entry action plan or REAP.
Testimonials
Australia Awards has no maximum age for their applicants or scholars so it has given me and other people the chance to better ourselves further.
Janet Abuel
Master of Laws, University of Sydney
Undersecretary, Department of Budget and Management
Australia Awards opened my mind and made me realise that it doesn't matter if you have a disability, as long as you want to make a difference then just go for it.
Ramon Apilado
Master of Social Change and Development, University of Newcastle
Resource Development and Public Relations Manager, Tahanang Walang Hagdan
Australia Awards has empowered and equipped me with the tools that I need to make a difference in my community.
Lady Hanifah Mindalano-Alonto
University of Newcastle, Master of Human Resource Management
Supervising Political Affairs Officer, Bangsamoro Transition Authority