Short Courses & Non-Formal Learning Opportunities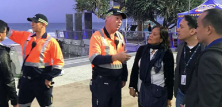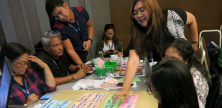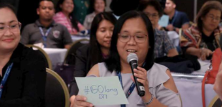 Short Courses and Non-Formal Learning Opportunities are currently offered to partner organisations of the Australia Awards and Alumni Engagement Program - Philippines (AAAEP-P). They offer flexibility and address competency gaps identified by partner agencies that will be better addressed by training than long-term scholarships. All courses are structured in competency-based modules with learn-by-doing components, supported by trainers and coaches. Participants apply their learning in their workplace through re-entry action plans (REAPs).
Are you a Learning Service Provider?
Australia Awards Supports Training of Trainers Program on Business Process Management
The Deputy Head of Mission of the Australian Embassy in the Philippines, Mr. Richard Sisson, and Atty. Janet Abuel, Undersecretary of Budget and Management, recently opened the Australia Awards Short Course on the Training of Trainers for Process Review and Re-engineering of Government Processes.

Australia Awards short course promotes Gender, Equity, Disability and Social Inclusion in Philippines Civil Service
The Australian Government, through the Australia Awards and Alumni Engagement Program – Philippines (AAAEP-P), in collaboration with The University of Queensland (UQ), is delivering a short course on Gender, Equity, Disability and Social Inclusion (GEDSI) Mainstreaming to key Philippine civil service agencies from June 2020 to March 2021.
Alumni Stories
Applying GEDSI Mainstreaming Principles to Combat Human Trafficking
Australia Awards Short Course Alumna Vida Soraya Verzosa of the Department of Foreign Affairs breaks new ground by introducing an innovative approach for handling human trafficking.
What our participant say
I take this opportunity to thank Australia Awards and the team for your conscientious efforts in following up on my progress. The concepts and processes I have learned from the short training program have greatly impacted the way I approach my work as a diplomat and public servant. These will be applied in my efforts to continue improving the way I deliver my work.
Maria Lourdes Salcedo
Consul General, Philippine Consulate General in Melbourne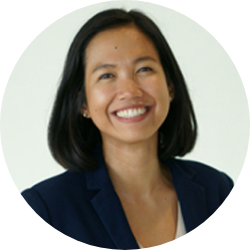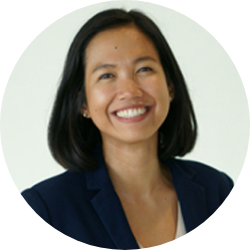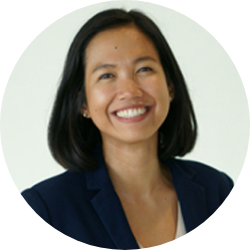 We are grateful for this opportunity that enhanced our skills, strengthened our drive for public service, and boosted our confidence knowing that we can do more.
Ms. Andelyn G. Noza
Public-Private Partnerships Center, participant, Policy Research and Development Short Course (2020)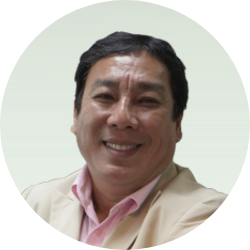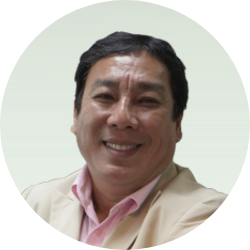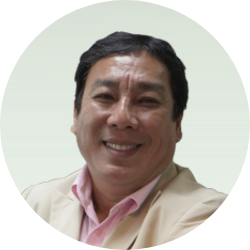 With this training, I am in a position to be a key influencer and implementer of digital transformation in the Philippines
Director Florante Igtiben
National Economic Development Agency, participant, show course on Business Intelligence and Data Analytics (BIDA) (2020)